MISSION
Insuring trillions of dollars of property should not rely on spreadsheets. Our mission is to connect the property risk market.
Founded in 2019, Archipelago is a data network for insurance brokers and their property customers who seek to do business based on more accurate information. Archipelago connects brokers, owners, insurers and service providers, and unlike current spreadsheet-based processes, Archipelago keeps data accurate and workflows seamless.
Receiving the Best in Show award at RIMS RISKWORLD from Patrick Sterling (RIMS President) and Mary Roth (RIMS CEO).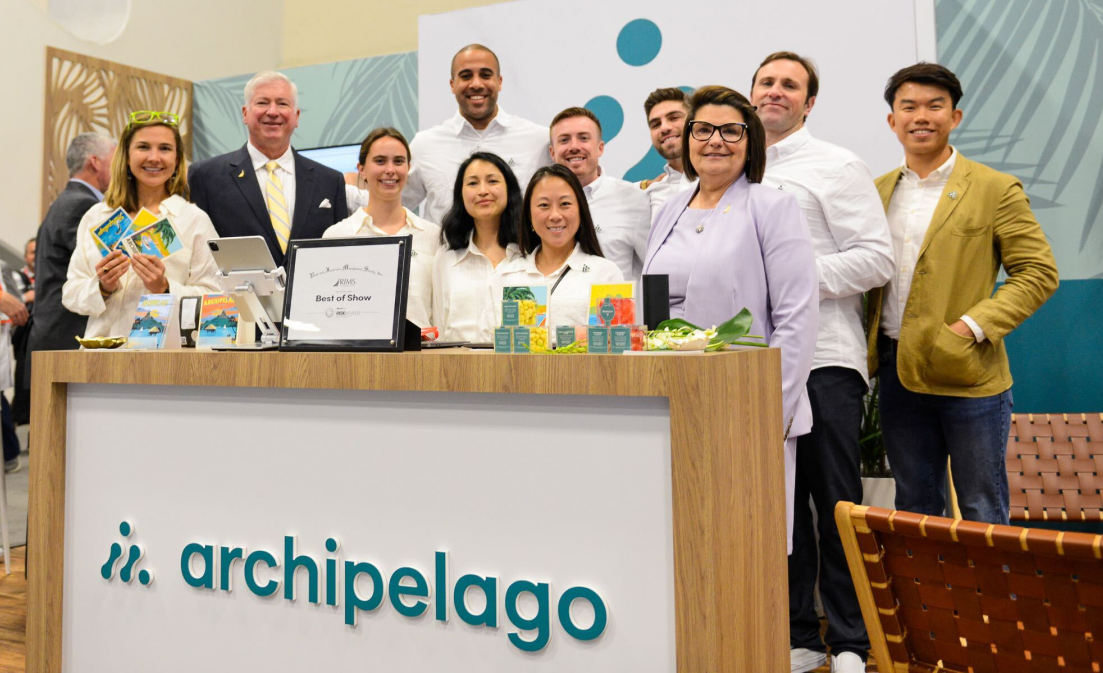 Explore Careers at Archipelago