ENRICHMENT
Increase breadth, depth, and trust
Archipelago Enrichment supports property broking efforts by increasing overall data quality and linking those improvements to trusted sources.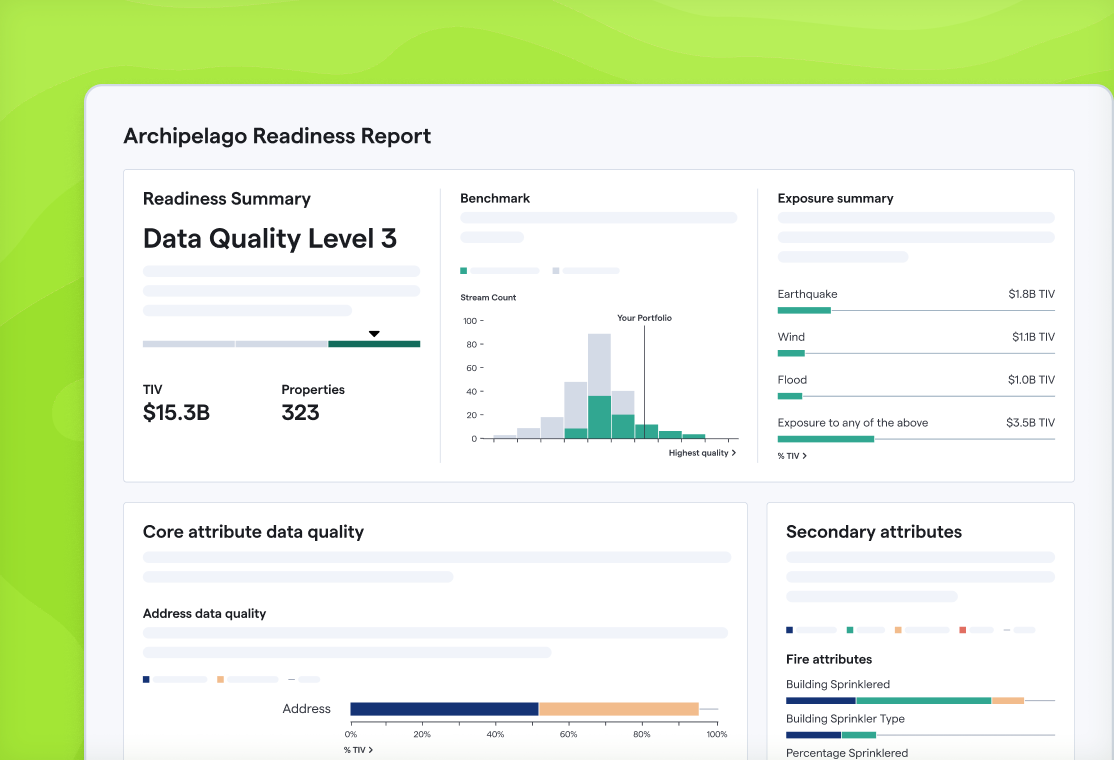 Automatically process building documents
Extract data from key property documents and third party sources such as PCAs, Loss Control, and blueprints.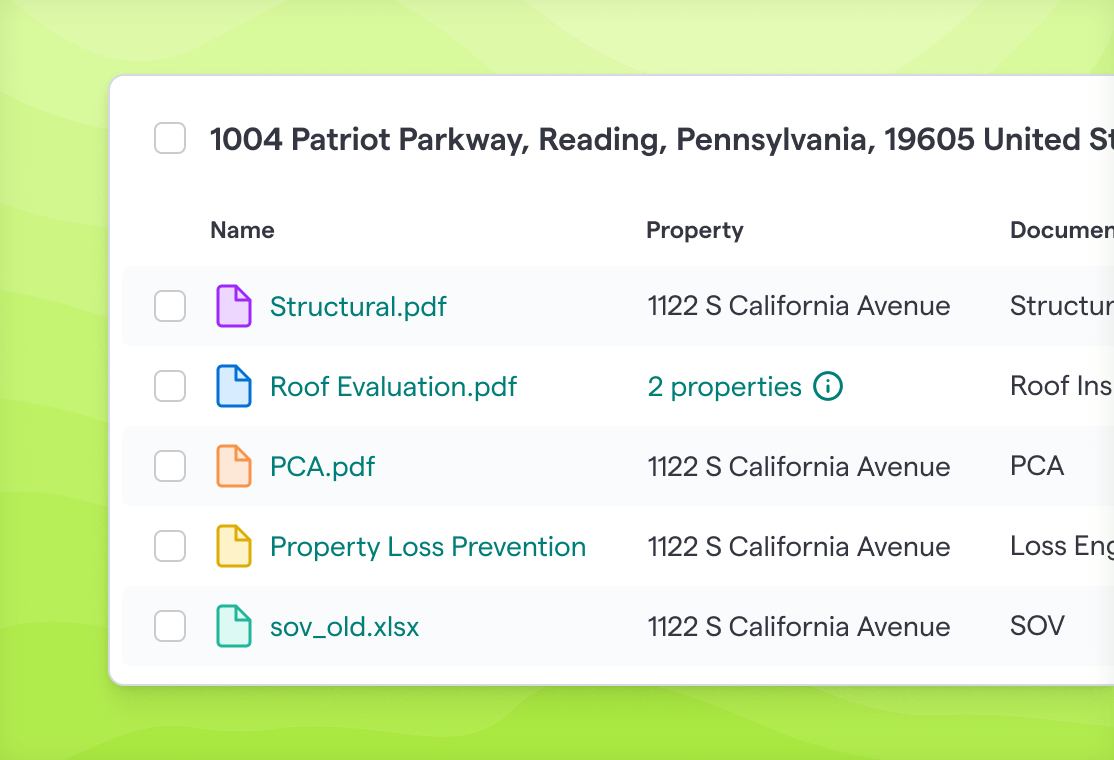 Provide links to data sources
Leverage a data room connecting each client's individual building data with its source documentation.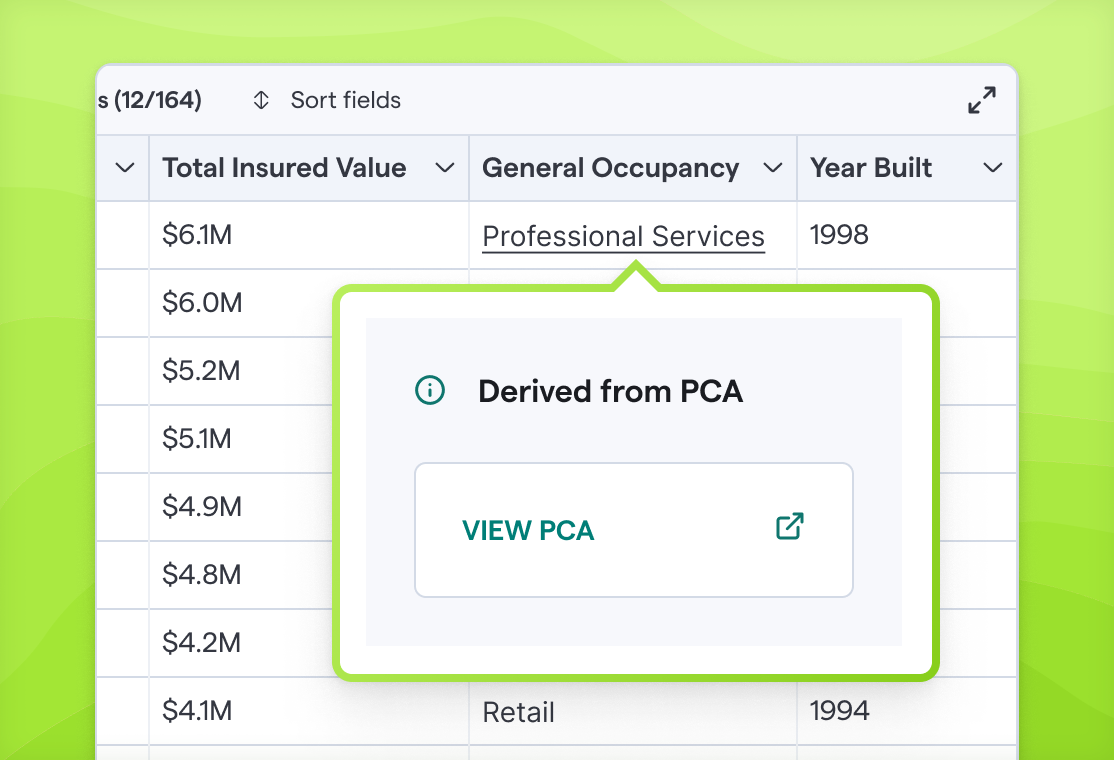 Add proprietary attributes and insights
Provide clients with differentiated value-added data points based on their unique needs.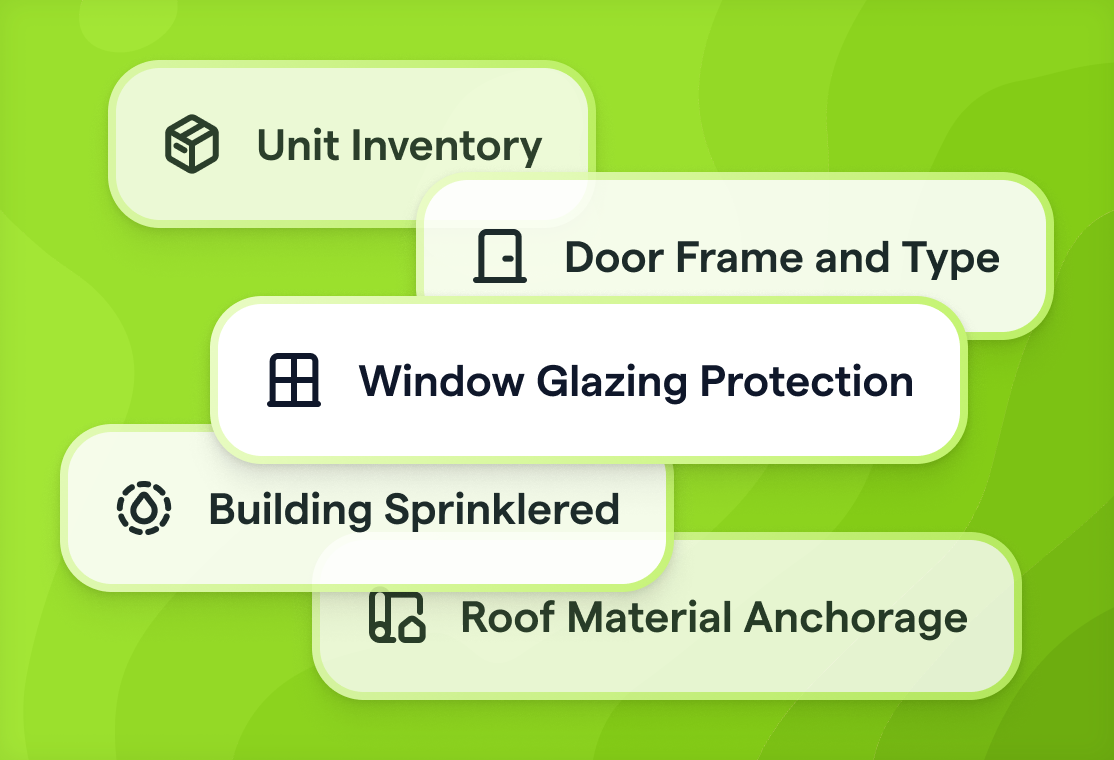 Contact Sales
Contact our team today to discover how our exceptional products can serve your needs.
Contact Us
"After seeing the impact of improved data quality, EPIC is strategically leveraging Archipelago's data enrichment process and platform. As an early adopter, we're proud to be catalyzing a more transparent and efficient marketplace as well as delivering insight and value to our customers."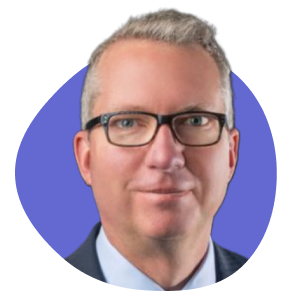 Mike Korn
Managing Principal, National Property Practice Leader at EPIC
"Our ability to provide credible, validated data in a model-ready format differentiates our clients and us to the markets."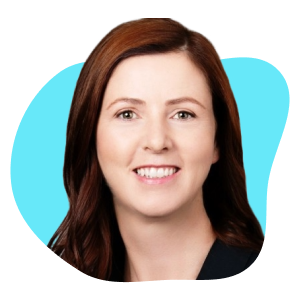 Martha Bane
Property Practice Leader at Arthur J. Gallagher
SOV Manager
Simplify tedious data management
SOV Manager
Pre-Check
Quickly assess property data quality
Pre-Check
Enrichment
Increase breadth, depth, and trust in data
Submission
Track engagement with markets
Submission