SOV MANAGER
Eliminate time-consuming data management
Improve the ease and efficiency of working with clients to manage large property schedules with Archipelago's SOV Manager application.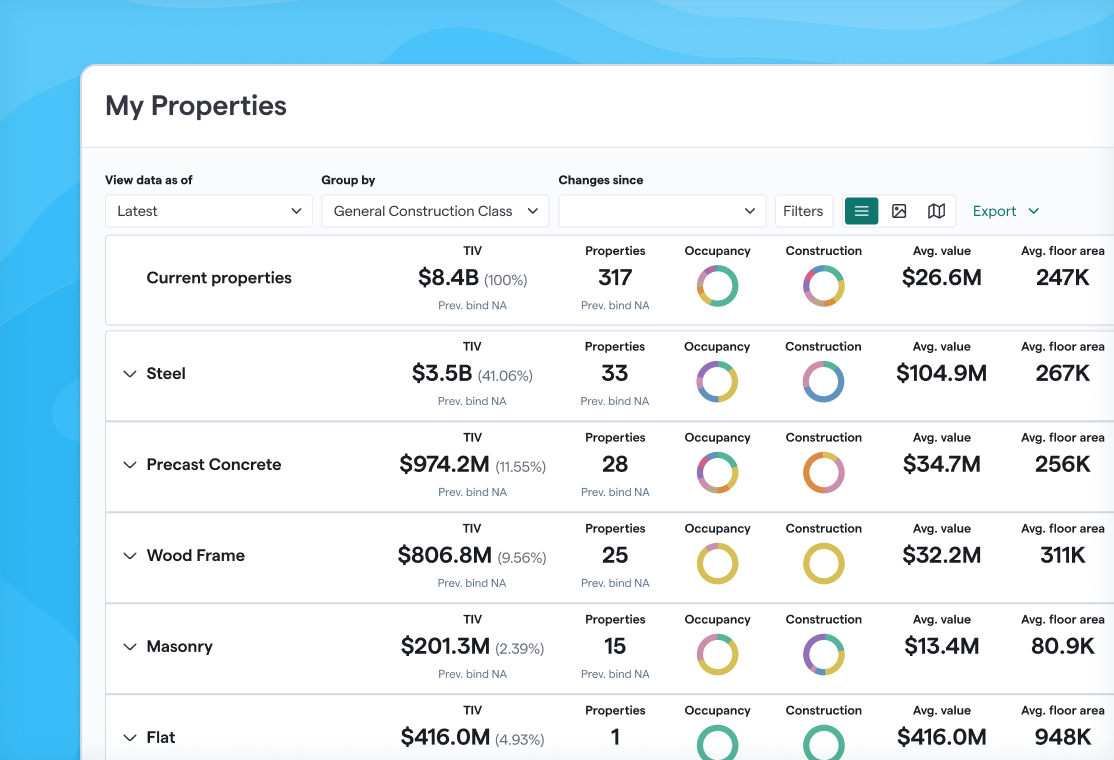 Effortless property cycle updates
Help clients manage property lifecycle activities, such as retrofits, appraisals, adds & deletes.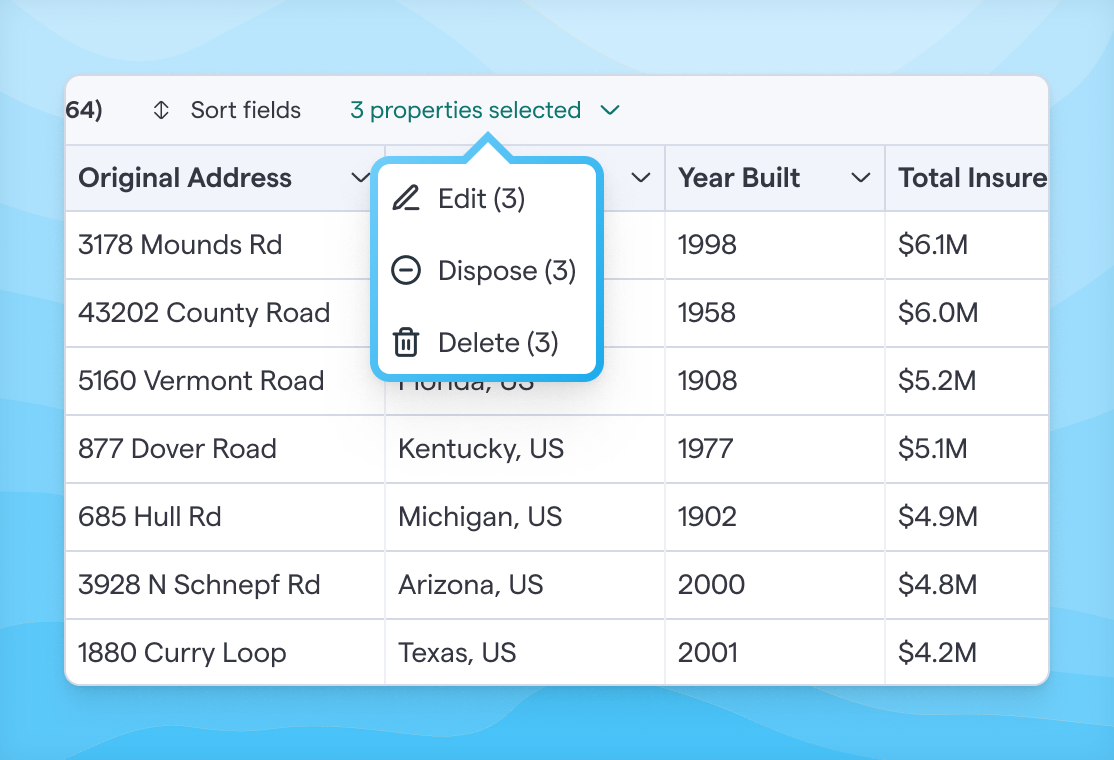 Collaborate and track
Update, assign, monitor, and approve changes with teams, clients, and third parties with auto-version control.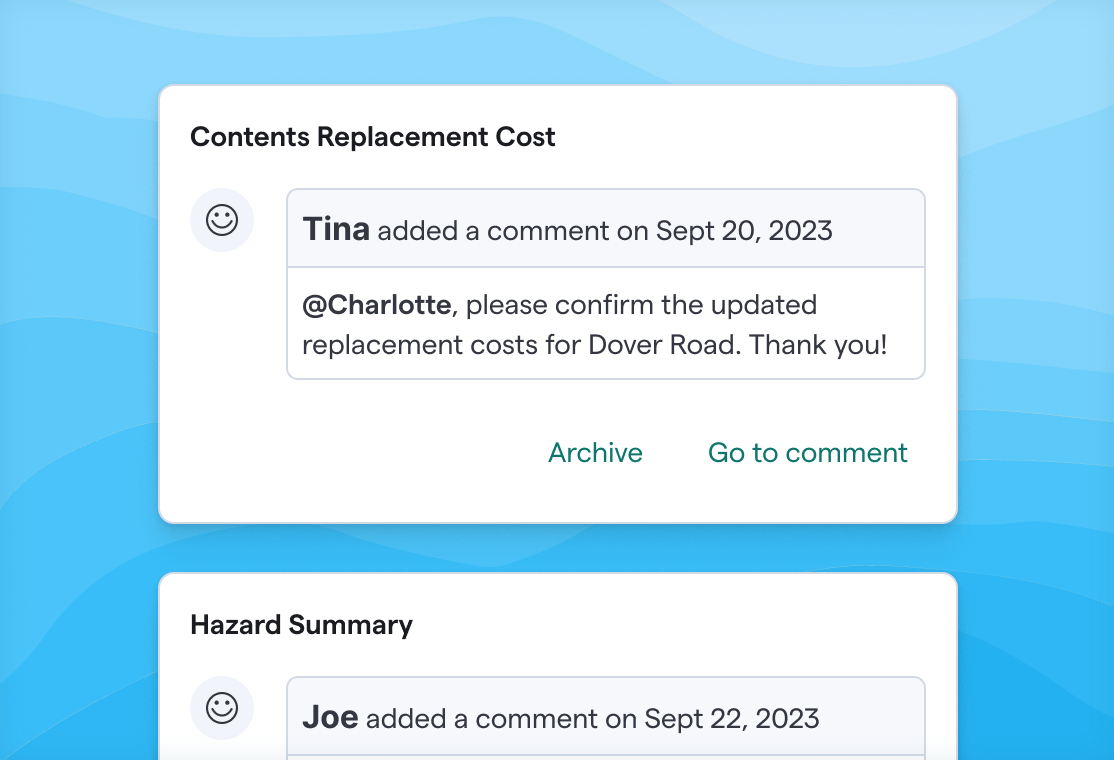 Share submissions with markets
Share each client's portfolio with underwriters, including model-ready CAT input files.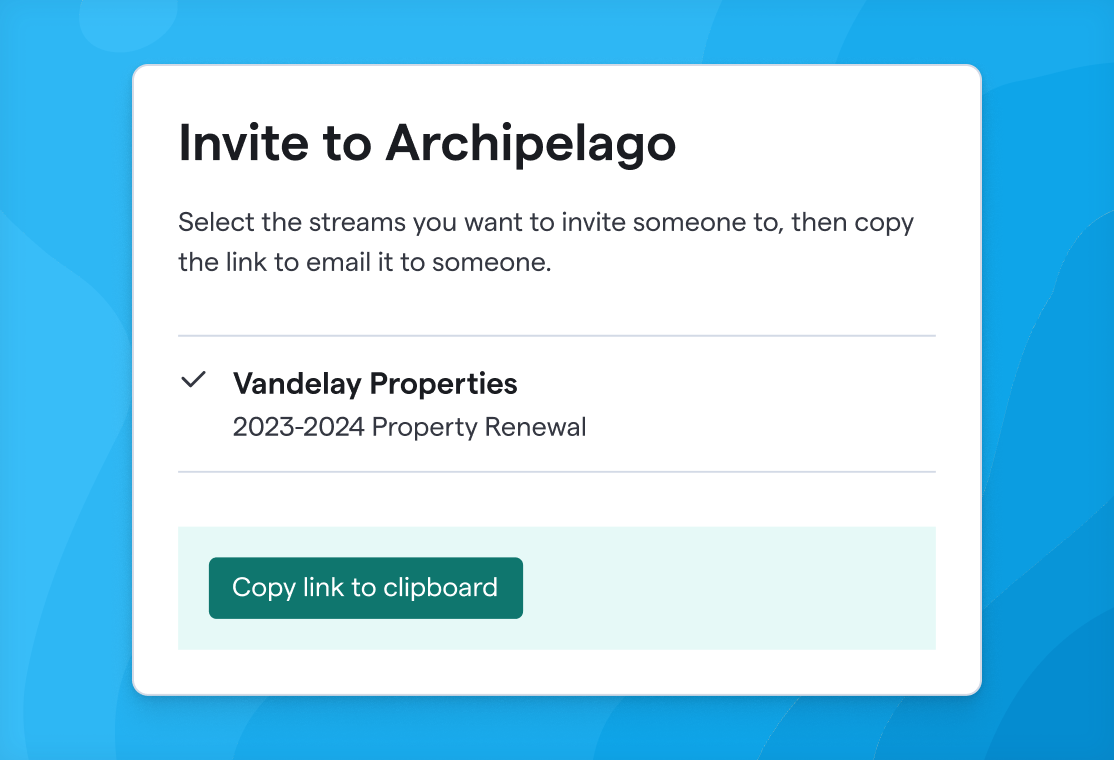 Contact Sales
Contact our team today to discover how our exceptional products can serve your needs.
Contact Us
"[Underwriters] enjoy the centralized location of the data and the underlying documents that are clearly identified to support the enriched data in our SOV."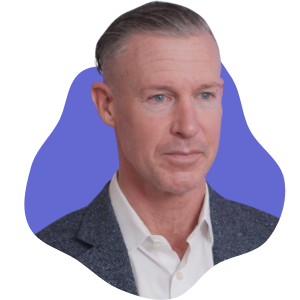 David Wiehe
Director of Risk Management at Extra Space Storage