SUBMISSION
Engage with markets
Easily and securely share submissions directly with markets for insurance renewals using Submission.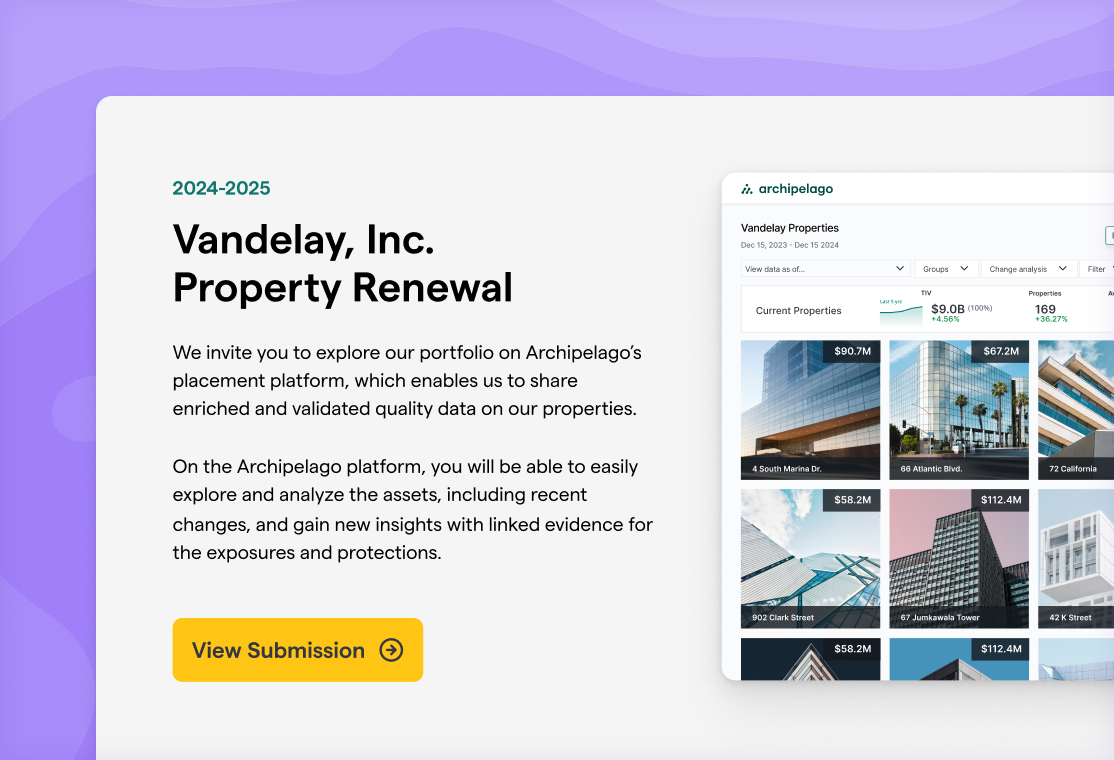 No back and forth
Save time by reducing repetitive back and forth with underwriters.
Carrier visibility
Get insights on underwriter behavior to proactively manage potential renewal challenges.
Drive participation
Help clients compete for quality capacity by increasing overall participation in submissions.
Track access
Track underwriter interaction with client data throughout the renewal process.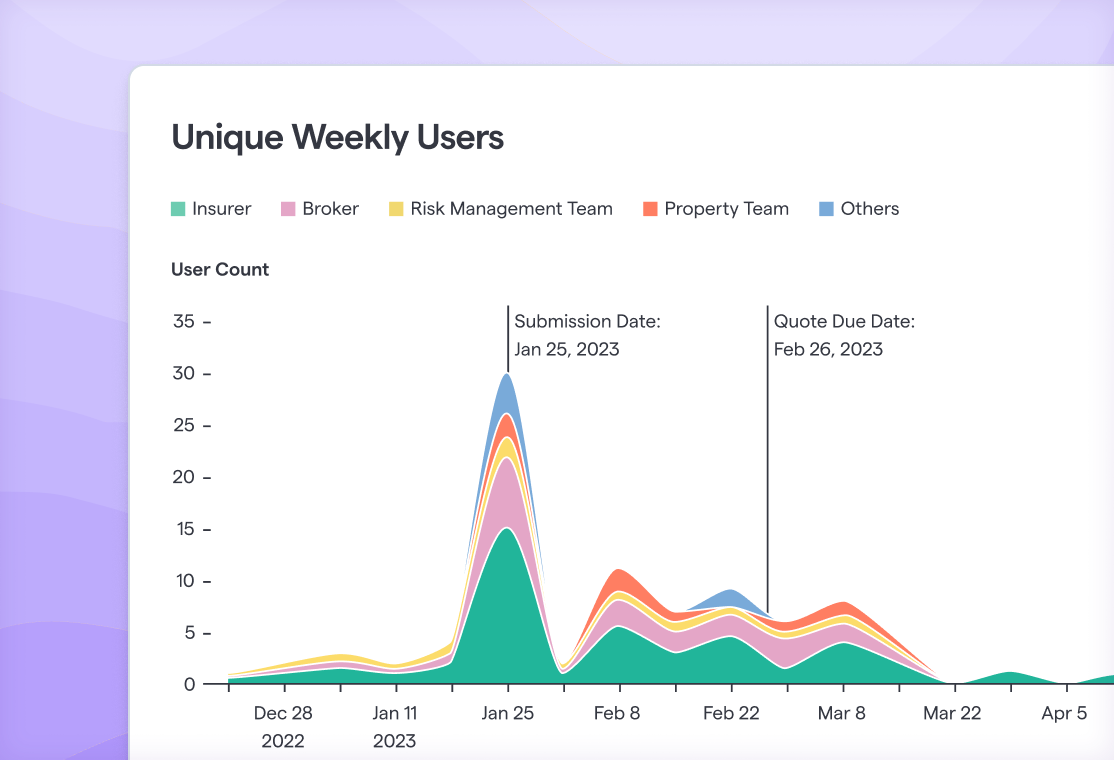 Manage Q&A
Ask and answer underwriter questions and track open issues.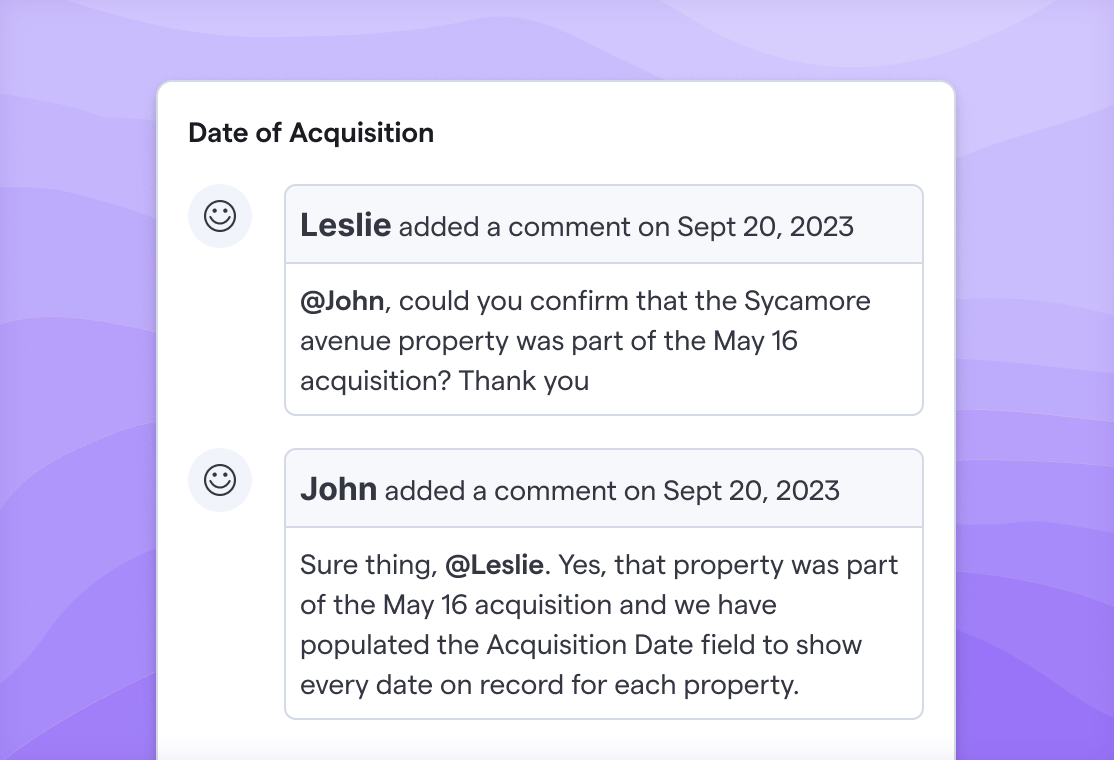 Digitize roadshows
Dynamic portfolio highlights express each client's differentiation.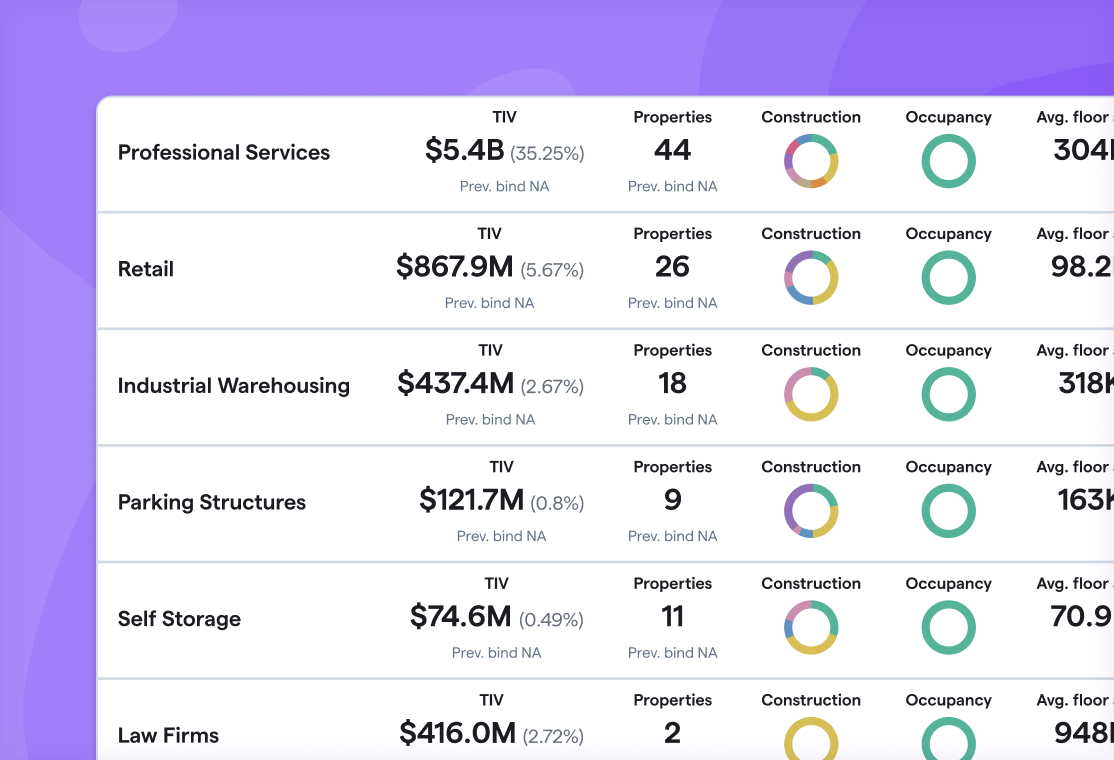 Contact Sales
Contact our team today to discover how our exceptional products can serve your needs.
Contact Us
"Archipelago energized our renewal—the platform made it easy for insurers to see and validate Prologis' differentiation."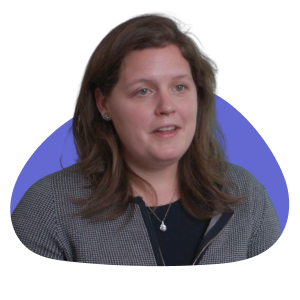 Casey Markovic
Director Risk Management at Prologis
"Overall, we are just thrilled with how Archipelago has helped us with this renewal. We definitely feel like we experienced some preferential treatment for how our submission was received by underwriters and we're happy with the placement."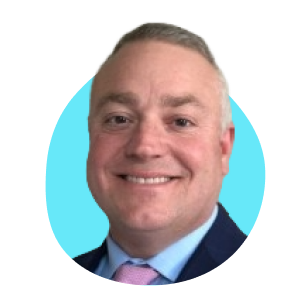 Brandon Hensley
Area Senior Vice President
"My underwriters agree that moving from the traditional statement of values they receive to the more complete data profile, with associated links to source documents, from Archipelago helped streamline this process."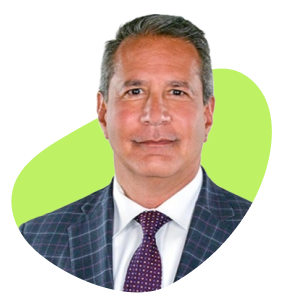 Joffre Mishall
Head of Large Property US National Accounts at Zurich
SOV Manager
Simplify tedious data management
SOV Manager
Pre-Check
Quickly assess property data quality
Pre-Check
Enrichment
Increase breadth, depth, and trust in data
Enrichment
Submission
Track engagement with markets