The Archipelago Property Data Model
The Archipelago Property Data Model is designed to represent all the critical property data domains for a wide range of risk management and insurance use cases in one place. The model is comprised of three layers of unique capability:
Comprehensive

Schema
AI / ML Transformations
Document-Based Enrichment
Comprehensive Schema
Archipelago built its Property Data Model owners, operators and insurers of the widest range of commercial property to standardize hundreds of attributes across COPE, attritional or stewardship information, loss engineering, losses, CAT risk, and valuation domains to ensure that that the data that truly matters for risk management and insurance use cases can be comprehensively and accurately represented.
AI / ML Transformations
Learning from a rapidly growing corpus of property SOVs representing over 1 million unique commercial properties, Archipelago's AI drives smart validations and transformations from loosely structured and often ambiguously defined information into high quality, consistent coding with the Schema of the Archipelago Property Data Model.
Document-Based Enrichment
Owners and operators of commercial property are awash in documentation that richly and accurately describe critical information pertinent to the risk of their properties. Archipelago's machine-first, human-in-the-loop, technology is uniquely optimized to scale document-based enrichment to verifiably enrich critical property data. Key data across the domains of the Schema can be extracted and linked from available documentation including PCAs, roof maintenance and warranty reports, structural engineering specifications, retrofit reports, seismic studies, loss control engineering reports, and more.
Comprehensive Schema
The schema represents data types developed and exhaustively validated across lots and a diverse range of exposure classes, from office and retail to industrial and logistics and healthcare to manufacturing — all meant to codify what matters for their unique businesses.

While specific, the schema remains agnostic and is not tied to any particular modeling formats.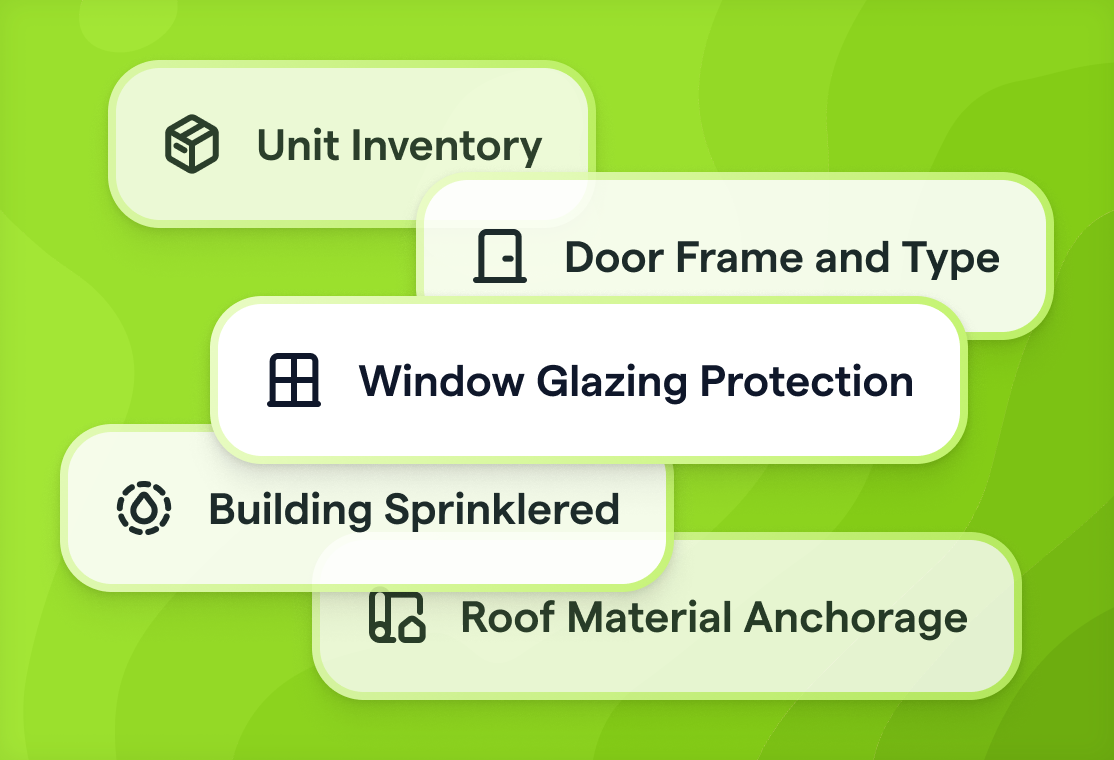 AI / ML Transformations
The Archipelago Data Model employs machine learning-driven transformations, incorporating validation rules derived from known data and structural engineering patterns. For instance, Archipelago has the ability to automatically identify potential adjustments to a building's construction details based on the year it was built and its geographic location.

These transformative processes continually enhance their intelligence and precision as we handle more property schedules.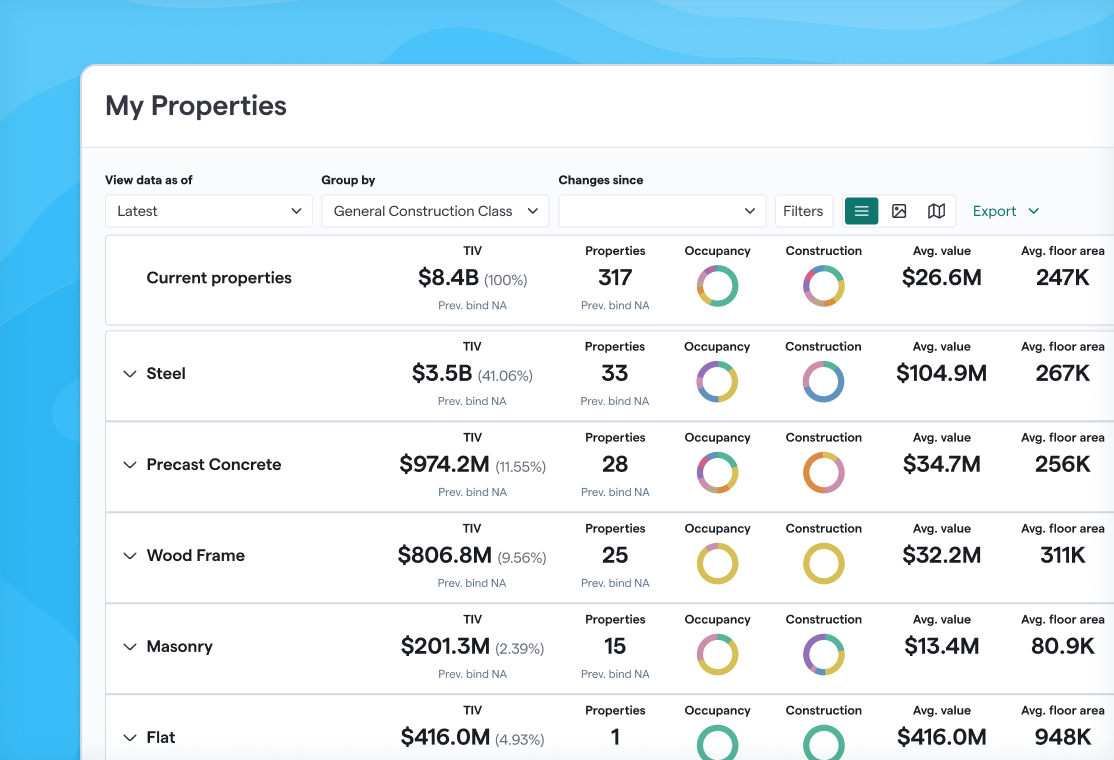 Document-Based Enrichment
Archipelago's enrichment layer employs machine learning tools first, followed by human-in-the-loop processes to extract validated information from source documents. These data points are then automatically linked to their original source documentation, creating trust in the data akin to virtual inspections.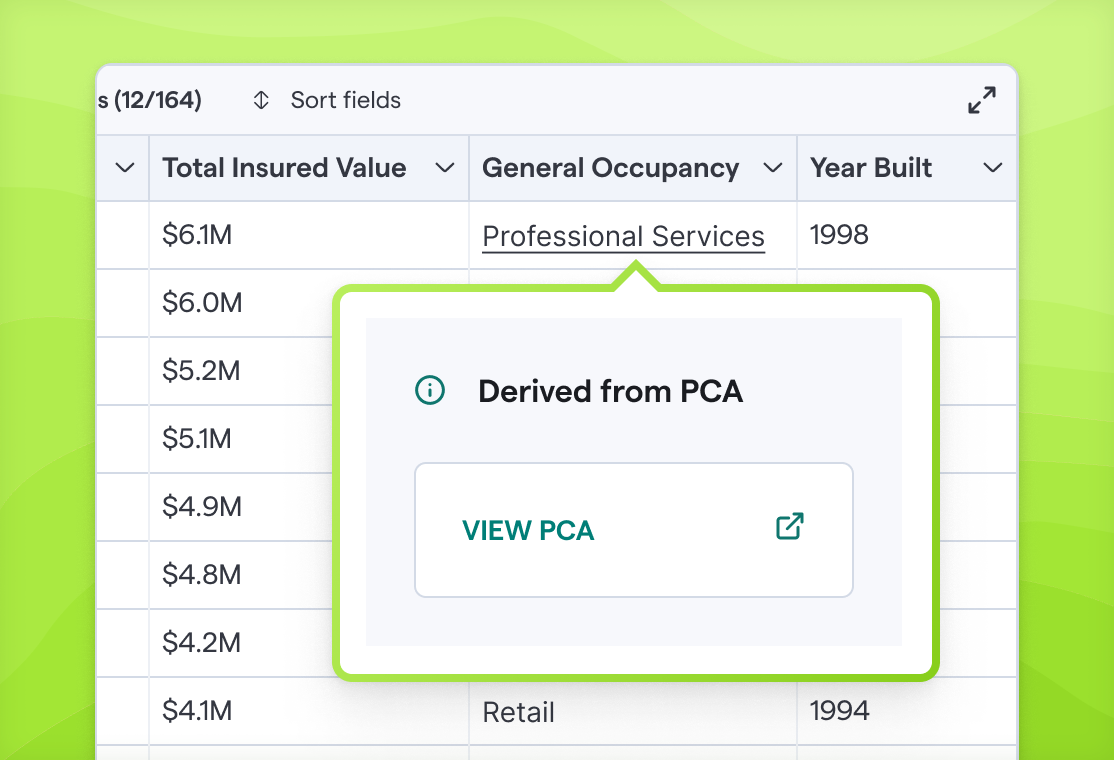 Why quality data matters
The Archipelago Data Model helps to increase the accuracy of catastrophe model results. The list below highlights the top ten most important things to know about the impact of data quality on catastrophe modeling.
Blank fields
If input fields are unknown or blank, the models apply an estimate, and those estimates inevitably err on the side of caution, leading to worse results.
Blank fields
Provide model-ready data
Data that is not provided in the target model schema must be mapped, and that mapping involves effort and interpretation. To avoid the risk of misinterpretation and reduce variance in results across underwriters, it is far better to take control by providing 'model-ready' data.
Provide model-ready data
Precision over ambiguity
Data that does not map to the granular codings available in each model schema will be mapped to higher-level categories. When this happens, the models take a blended rate of the granular codings below that level, and this blend rarely accurately reflects the building's true resiliency.
Precision over ambiguity
Populate the modifiers
The secondary characteristics can swing results by +/- 50%. To more accurately convey the resiliency of your buildings, it is critical to populate the modifiers, especially on high-value, cat-exposed locations.
Populate the modifiers
Support both RMS & AIR
Providing secondary characteristics for one of the dominant models is a good start, but they are not easily mapped to the other. Far better is to provide secondaries for both RMS and AIR models.
Support both RMS & AIR
Provide evidence
In order to thwart those attempting to "game" the models, insurers sometimes ignore all secondary data unless it is evidenced with supporting documentation. Having precise secondary data will only fully make the expected impact if it is accompanied by evidence.
Provide evidence
Verify geocoding
Geocoding is an inexact science dependent on the quality of the address. Even with quality address data, geocoders can point to spots distant from the true center of a building. However, the models will not geocode if they are provided with geocode coordinates in the input file. So to ensure location accuracy, it is far better to provide manually verified roof centroid geocodes in the SOV.
Verify geocoding
No low valuations
Valuations are generally considered by insurers to be systematically under-represented by as much as 30%. Providing low valuations does not lead to lower pricing. Most insurers run validation checks and may overwrite the valuations provided with 3rd party estimates from providers like MSB. Valuations should be as accurate as possible, supported by an audit trail of how they have been updated over time.
No low valuations
Look at the big picture
Having accurate data does not always lead to better results for any specific building. In our experience, when moving from poor to high-quality data, we see perhaps 20-30% of buildings showing worse results and 70-80% showing better. The key though is that the results are a more accurate reflection of the resiliency of each building, with this accuracy critical when prioritizing risk improvement opportunities.
Look at the big picture
Worth the investment
Depending on the nature of the portfolio and the data quality level pre-enrichment, improving data quality leads on average to an improvement in modeling results of between 5 and 30%. Given that premiums are set as a multiple of the modeling result, even small positive swings easily justify the effort and costs of data quality improvement.
Worth the investment
Contact Sales
Contact our team today to discover how our exceptional products can serve your needs.
Contact Us
"Archipelago brings the value of third-party expertise to enrich, augment and standardize data. Our ability to provide credible, validated data in a model-ready format differentiates our clients and us to the markets. "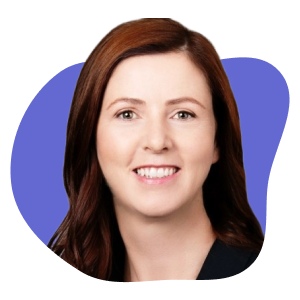 Martha Bane
Property Practice Leader at Arthur J. Gallagher
"Archipelago enabled us to increase control and consolidation of our data and feel confident in our risk decisions — including the option to buy $50M less in CA Earthquake with the same return period."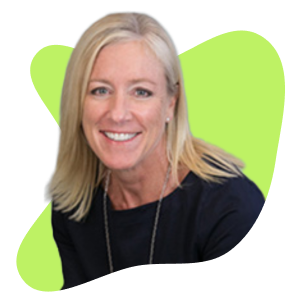 Deborah Ravetti
Risk Manager at Shorenstein Properties LLC